Current Position > Advantage > Technical Strength
Technical Strength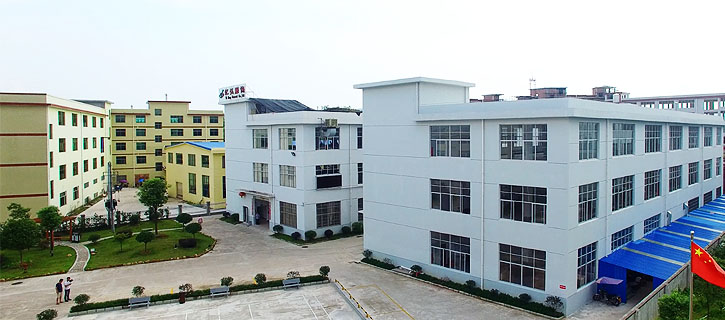 We have 6 work lines, each line is 35 people, over 200 workers.
We have our own quality control team, total is 7 guys. They will check every day very line during producing. They also will open boxes to check when they finished packed.
We have our own research and development department. We have our own designers and pattern makers, and our sample room is over 10 people.
All machines in our workshop are modernize, especially our clothing suspension system. They improve our production ability a lot. Our monthly capacity ability is 120,000 piece.